Looking for
a church family?
You can find us at 403 Finley St in Jacksonville, IL.
Adult & Children's Sunday School @ 9:30am
We desire for both our kids and adults to grow in their knowledge of Jesus. Our kids, ages 0-10, gather and study the simple truths of our faith, while our adults gather to dive deep into the Bible to see how it relates to the issues of this life.
Sunday Morning @ 10:30am
In our Sunday morning service we gather to sing, read, study and apply God's Word to our lives. Because we desire families to worship together, childcare is not provided during our main service.
Thursday Night Bible Study @ 6:30pm
We gather on Thursday nights to study the Bible together. We strive to apply ourselves to the text in diligent study, apply the text to ourselves as we seek to obey its teaching, and apply the text to our prayers as we pray together for one another according to what we've seen in the Word that night.
Our congregation is a small group of believers who are passionate about the truth of God's Word. We each have different stories but we love coming together to worship the God who has saved us all from our sin.

By God's grace we began meeting in November of 2019. We cannot wait to see what God will do in and through us as He uses us to plant a new church for His glory. Come visit us and see how you can become a part of the mission!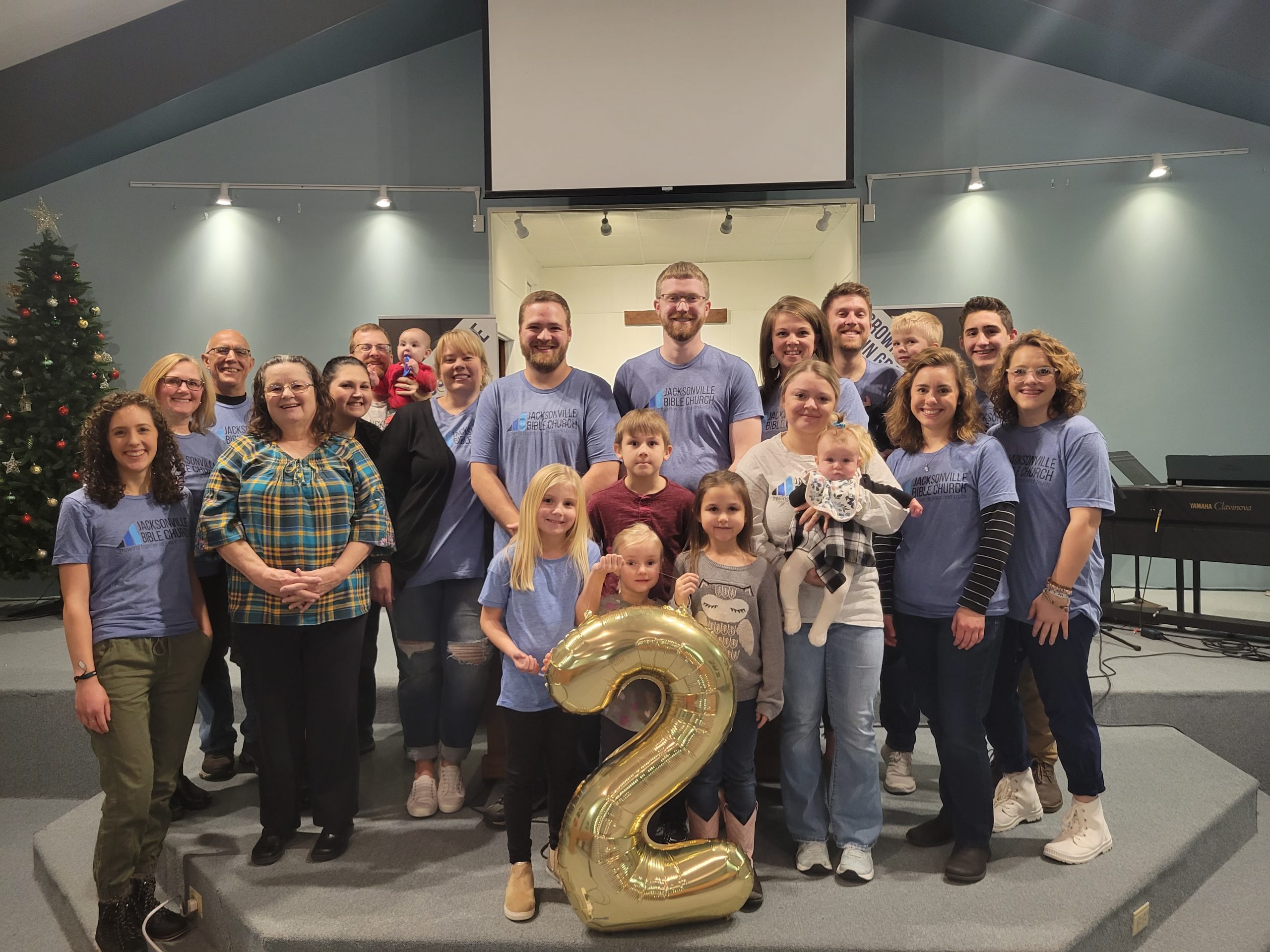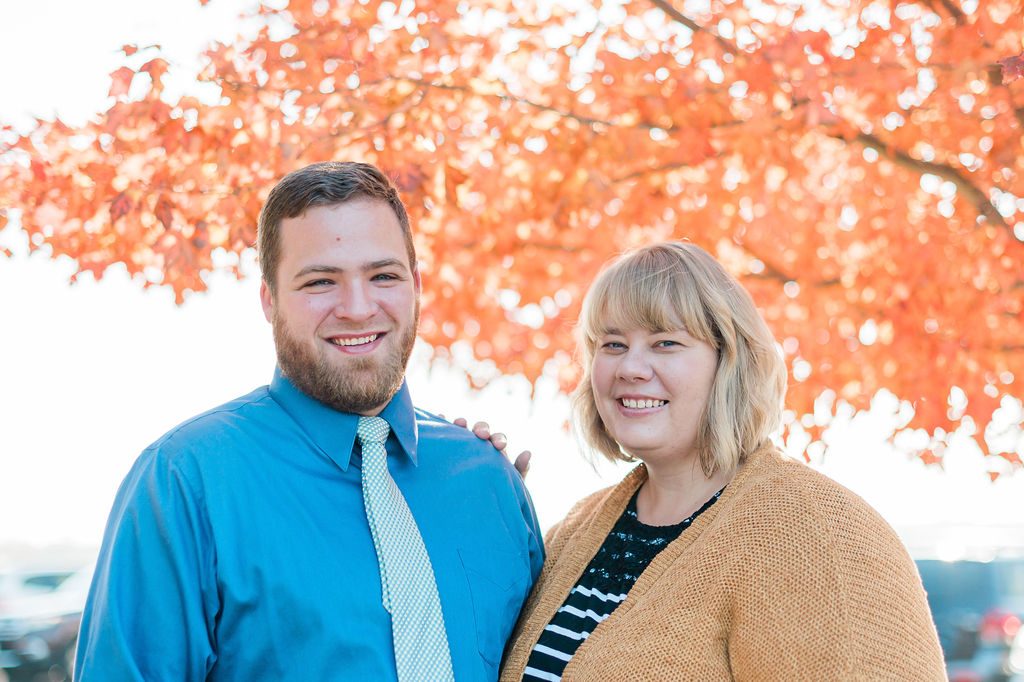 Our Pastor - Andrew Lafferty
Pastor Andrew moved to Jacksonville in 2019 with the desire and mission to plant a church in the area. 

He received his BS from Missouri Baptist University in St. Louis, his Masters of Divinity from Faith Bible Seminary in Lafayette, IN and has been certified through ACBC as a biblical counselor.

Pastor Andrew and his wife, Sarah, were married in 2013
You're invited to come visit us in person at 403 Finley St, Jacksonville, IL, 62650 at 9:30am for Sunday School or 10:30am for our main service on Sunday Mornings, or 6:30pm on Thursday nights for Bible Study.
Or you can reach us by phone or email below. We'd be happy to answer any questions you might still have!